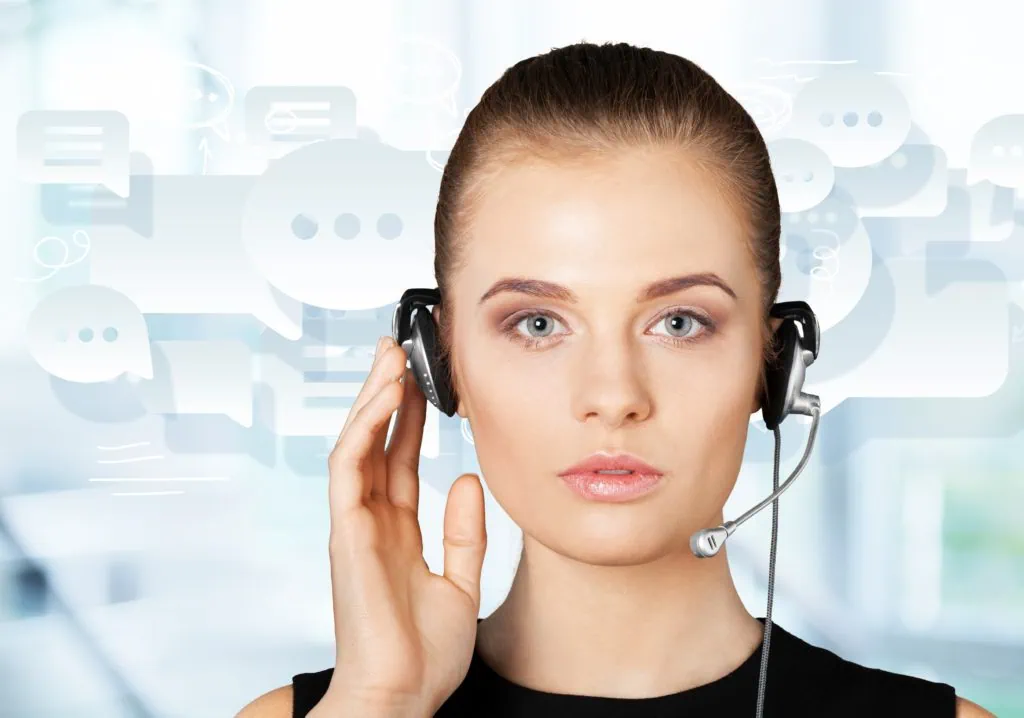 Why You Need a Virtual Assistant
As a commercial real estate professional, your most valuable resource is time. Among other things you invest your time in prospecting, meeting with clients, and closing deals. The fact is that brokers who invest more time on tasks that generate the highest return typically make the most money. Those who get consumed with activities that aren't worth their time will suffer. Using a Virtual Assistant allows you to focus on the type of activity that matters most.
If you don't have an assistant then you are one
We are big believers in the value of using a Virtual Assistant at ClientLook. Using any commercial real estate CRM software takes time. Expecting you to invest 1-2 hours per day on client relationship management (CRM) always seemed irresponsible to me as a software provider. You're a broker and not an admin, and it's unfortunate to see many brokers doing admin work. For that reason every ClientLook subscription includes unlimited access to our exclusive Virtual Assistant team.
This highly trained team is standing by to process your ClientLook requests like importing, business card entry, activity scheduling and more. It's our way of ensuring that ClientLook adds to your productivity instead of stealing precious deal-making time like so many other tech solutions.
Read on for the list of benefits we hear most frequently from ClientLook users who rely on our Virtual Assistant service.
Increase Productivity
Imagine being able to spend more time meeting with clients, showing properties and negotiating deals. ClientLook users report that they're able to regain hours of each business day that was previously dedicated to CRM work. And, forget about spending your nights and weekends catching up on data entry. Delegate all that work to the Virtual Assistant team in real-time.
Communicate with the team by email or voicemail. Between appointments you can dictate the outcome of your last meeting and schedule follow up activities. You can email photos of your daily collection of business cards for entry into your account. You stay focused on building your business and leave the data entry to us.
Improve client service
The quality of your client service can make or break you. Deals have lots of moving parts, and your clients expect to be kept in the loop. If you're using ClientLook's deal collaboration capabilities then you know how easy it is to keep everyone informed of ongoing activity. The Virtual Assistant team helps keep your client communication as timely as possible, which makes you look great.
How does it work? Let's say you just led a tour of a listing. At the conclusion of your tour just call the team and leave a voicemail with the outcome of your meeting. Let them know which deal is involved. They'll take care of the rest. They can enter new prospects, log the details of your meeting, and event schedule the next steps. They relate everything to your deal, which enables to your clients to see what happened. All it takes is a single phone call and 30 seconds of your time.
Reduce Expense
The ClientLook Virtual Assistant team eliminates your need to hire, train, and pay for an onsite administrative assistant. There's never any turnover. There's no vacation time. And, there's never any training cost since you rely on the team's expertise to maintain proficiency. You could always try hiring your own independent virtual assistant, but that's not much better than hiring someone onsite. The cost and training hassles alone reduce much of the benefit.
If you already have an onsite administrative assistant then consider investing their time in more rewarding and productive tasks like marketing or social media management. Find ways to allow them to develop their highest and best use. Leave the CRM maintenance to our experts.
Better Quality of Work
The Virtual Assistant team members are required to complete thorough training on every ClientLook feature. Since ClientLook upgrades are so frequent, this is an ongoing process. They are also trained to understand how to connect your ClientLook account to our growing list of leading commercial real estate technology partners.
Over time the team even learns the nuances of your writing style and manner of speaking. They combine these skills into producing the highest quality work that's tailored to your specifications. They handle even the most mundane CRM tasks that you might otherwise forgo, and help ensure that nothing falls through the cracks. You get a commercial real estate CRM with ever-expanding data that becomes a real asset to your business.
Try it out
If you're a ClientLook user who hasn't yet benefitted from the Virtual Assistant team then give it a try today. Just search for "Virtual Assistant" in your Contacts module to find the phone number and email address for the team. You might try emailing them a photo of one of the business cards that's surely stacked on your desk. Or, call the voicemail line and dictate the outcome of a call or meeting. When your task is completed you will receive an email confirmation.
If you're not a ClientLook subscriber yet, then sign up for a free 21-day trial. It includes access to the Virtual Assistant team so you can see what you've been missing.