Why You Need A CRM In 2021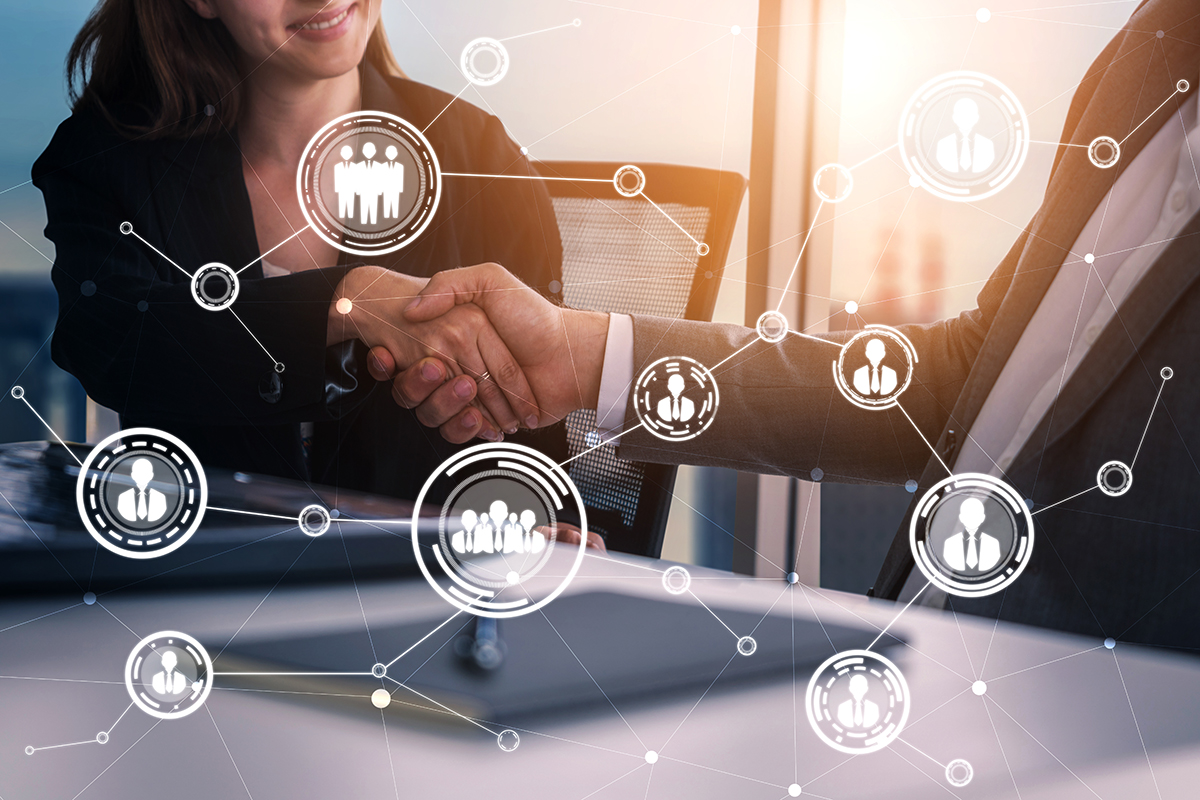 The top producing commercial real estate brokers realize the importance of utilizing a CRM. If you're on the fence or currently wondering why you need a CRM in 2021, this post will show you how a commercial real estate CRM can help you take your business to the next level.
Access Information Anytime, Anywhere
Technology has transformed the way we live and work. As a commercial real estate broker, your day-to-day schedule likely varies. You may spend part of your time in the office, and other parts of your day touring properties and meeting with clients. The days of only accessing your important information on your office computer are long gone. A CRM allows you to have all your vital information in the palm of your hand, so you always have the information you need. If you're a ClientLook commercial real estate CRM subscriber, download our app and work seamlessly between your office computer to your smart phone.
A User-Friendly CRM
Years ago, CRMs were intimidating and required a steep learning curve. The software was difficult to use and was time consuming to keep updated. If you have resisted using a CRM because you thought it would be overwhelming, think again. ClientLook CRM is so easy you can be up and running right away – no learning curve required. With no special training needed, our intuitive software is simple to navigate. However, if you have any questions, our top-notch customer support team is standing by and ready to assist you.
Impress Your Clients
A great commercial real estate CRM can help you differentiate your level of service for your clients. You'll be able to stay organized, access information instantly, and generate client reports with just a few clicks. Plus, you can give your clients access to specific information within ClientLook so your proactive clients can self-service their desire to property updates 24/7 with our client collaboration feature.
Accomplish More
ClientLook is proud to be the only all-in-one CRM made specifically for the commercial real estate industry. One of our most loved features is our exclusive back-office assistant team. They are ClientLook experts, and they are standing by to help you keep your CRM up to date. Need to add a new contact, property, or deal? Send it to the assistant team! Have a handful of business cards that you need to enter into your CRM? Take a photo and send it to the team to handle. Our team is here to help you with data entry and so much more, so you can focus on winning and closing more deals.
Get Started Today
Technology has changed over the years, making it easier to run your CRE business on the go. Schedule a demo today to experience the perks of a mobile commercial real estate CRM first-hand, and see why You Need A CRM In 2021.
Already a ClientLook subscriber? Request a free Success Audit to make sure you're getting the most out of our features.