Tips For Using Your Commercial Real Estate CRM Software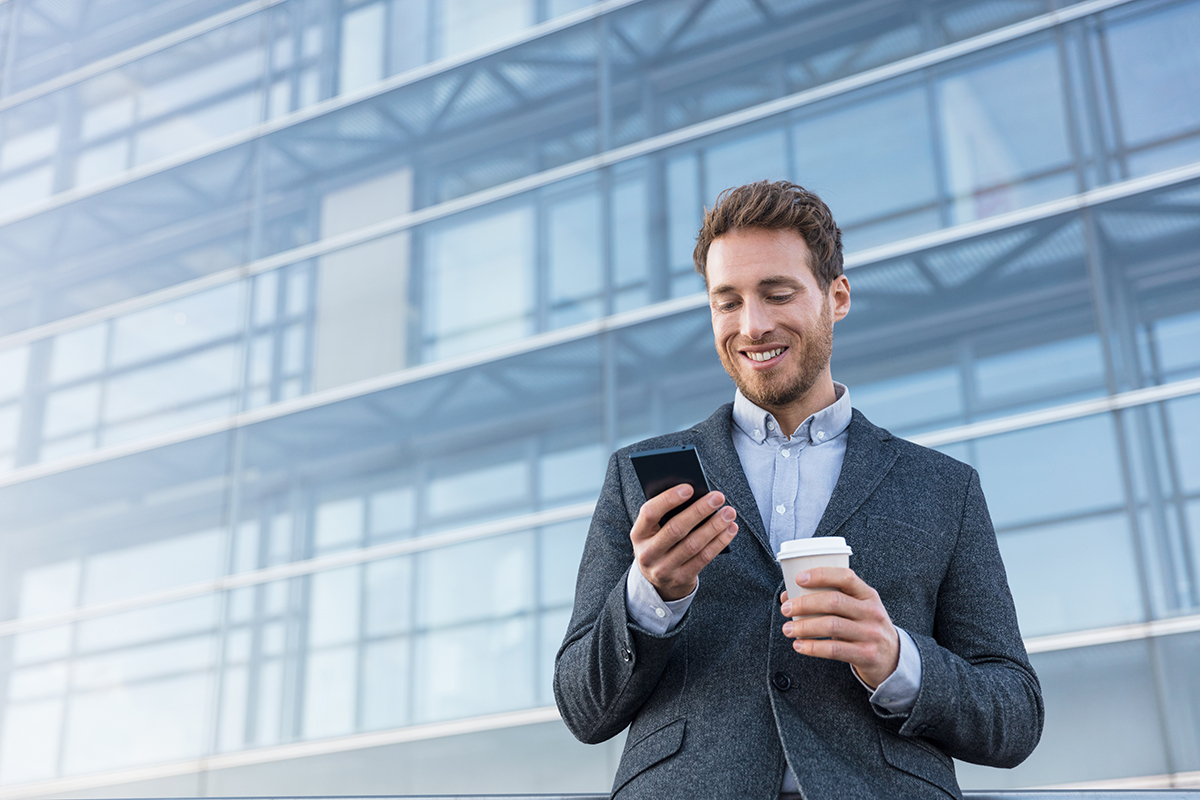 The best CRM is the one that you're going to use consistently. The value of a CRM comes from the information that you put into it (quality in equals quality out). Whether you just signed up for a CRM, or you've had an account for awhile but want to take your business to the next level, check out these tips for using your commercial real estate CRM software:
Import Your Data
First and foremost, you'll want to import your data into your commercial real estate CRM. This includes your contacts, properties, and deal information. Be sure to include all of the information you have about each category. For example, when you're importing a contact you'll want to include their first name, last name, work phone number, cell phone number, email address, company name, and company address. You will also want to connect your contacts to the properties they own, make a note about how you met the person, and link to any other members of their team. The more information you put into your database, the better. While the information may be fresh in your mind now, remember that you may be referencing it in months – or even years – so being able to recall specific details will help you pick up where you left off.
Keep It Updated
While importing all of your data is the best place to start, you'll want to keep it updated on a consistent basis. You will continually meet new people, so input those contacts shortly after. You'll win new deals, and new properties will come your way. The best way to keep the data up to date is to manage your updates on a daily basis. If you're a ClientLook CRM subscriber, simply utilize our Virtual Assistant team to help you. After a new client meeting, take a photo of the new business cards you received and send it to the VA. They will add the new contacts to your CRM along with any notes or follow up tasks that you specify.
Create A Routine
Our most successful subscribers start and end their day with ClientLook. Using a CRM has become second nature to them, and is a part of their daily routine. To get the most value out of your commercial real estate CRM software, include it in a workflow that works best with your schedule. For example, you can start your day by checking your tasks and activities so nothing falls through the cracks, monitor your email marketing efforts mid-day, and finish the day by making updates to your data.
Automate Your To-Do List
As a busy commercial real estate broker, your schedule varies from day to day. Automate your to-do list with ClientLook. You can quickly schedule activities, events, and to-do items within your CRM. When you speak with a contact, schedule a follow-up call in 2 weeks or 2 months so you don't forget to reach back out at the appropriate time. Prioritize your to-do list so you complete your essential tasks first thing in the morning. Boost your productivity with by having your schedule on autopilot!
Work From Anywhere
Whether you're working in the office, on the road, or conducting property tours, you can access all of your CRM data from anywhere with the ClientLook mobile app. Seamlessly switch from your office computer to your Apple or Android and have all of your contacts, deals, properties, and tasks in the palm of your hand. With our great CRE app, you'll never skip a beat!
If you're not a ClientLook subscriber, schedule a demo today to see how to get the most out of your commercial real estate CRM.
Already a ClientLook subscriber? Request a free Success Audit to make sure you're getting the most out of our features.