Tips For Using Your ClientLook Email Address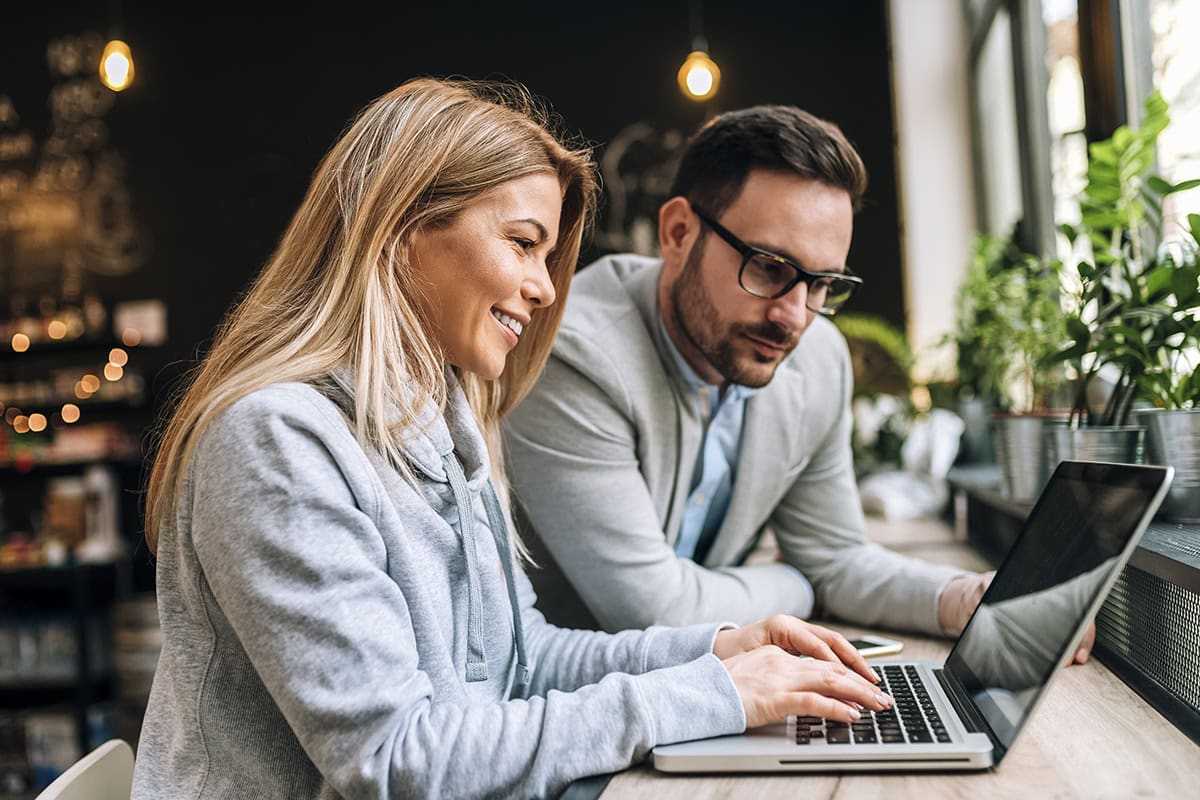 Keeping track of all your emails and adding updates to ClientLook via email is fast and easy. Simply create a unique "contact" name in your email program. Your personal ClientLook forwarding address looks something like "contactemail.38473625@e-clientlook.com".  That's not a particularly user friendly email address. One of our staff members at ClientLook created a contact named "Betty White" in Outlook and attached their ClientLook forwarding address to that contact. Then, every time they want to bcc: ClientLook on an outgoing email, they simply bcc: Betty White.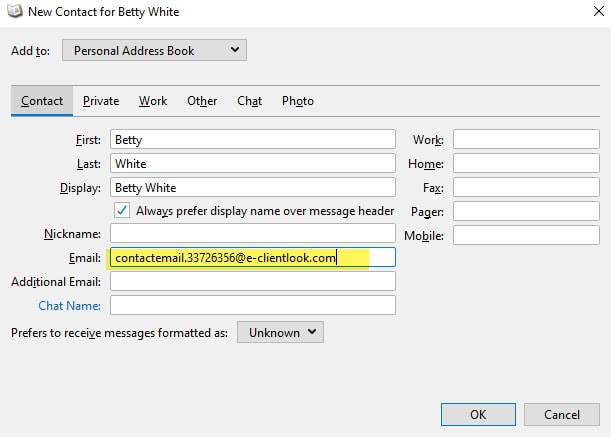 Don't double down. You have only one ClientLook forwarding address which covers all your contacts in ClientLook, whether you have 10 or 10,000 contacts. Each of your "deals" has it's own unique forwarding address as well. Be sure NOT to include both of those addresses when you copy an email to us. If an email relates to both a deal and one of more contacts, simply use the DEAL email address. This will also automatically attach that email to any contact included on the outgoing email. There is no need to use both addresses, and it will actually cause an error.
Don't forget your mobile device(s). Create the same contact in your mobile devise, so you can copy ClientLook on outgoing mobile emails as well.  Your iPhone, iPad, Android phone – all of them should have an entry for "Betty White" as well.  Now when you're out in the field, you can be sure your device has the same capability.
Not a ClientLook subscriber? Contact us today to schedule a demo to see how our commercial real estate CRM can help you boost your productivity, get organized, and win more deals.
Already a ClientLook subscriber? Request a free Success Audit to make sure you're getting the most out of our features.