SIOR 2019 Spring World Conference Recap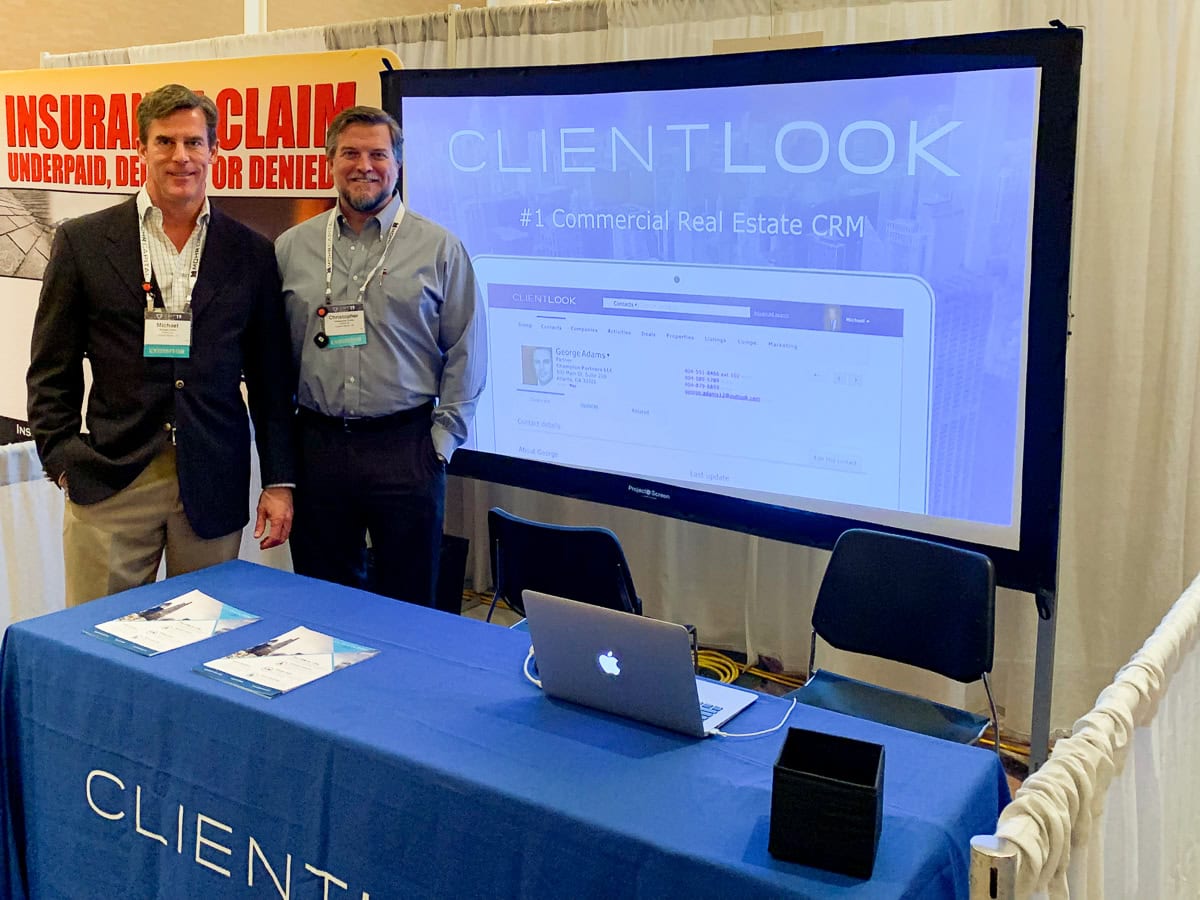 ClientLook commercial real estate CRM software was honored to be a sponsor of the SIOR 2019 Spring World Conference that took place in Washington, DC from April 10th-13th. Our Founder and CEO, Michael Griffin, and our Sales Director, Christopher Griffin, were both in attendance at the ClientLook booth.
The SIOR Spring World Conference is one of the most prestigious events in the commercial real estate industry. For SIOR members, this conference is an essential event to attend for their educational and networking opportunities, and more than 750 people from all over the world attended this years' event.
We would like to thank all of the SIOR members who stopped by the ClientLook booth. We received a lot of compliments and positive feedback, and it was great to meet some of our most active subscribers.
"This was one of the best SIOR conferences we have ever been to. It was a wonderful turn-out, the speakers were great, and the hotel was nice." said ClientLook CEO, Michael Griffin. "We are already looking forward to the Fall Conference in Portland, Oregon."
If you missed ClientLook in Washington, DC then contact us today to schedule a demo of our commercial real estate CRM software. We will see you at the 2019 Fall World Conference!