How To Import Properties With Linked Owners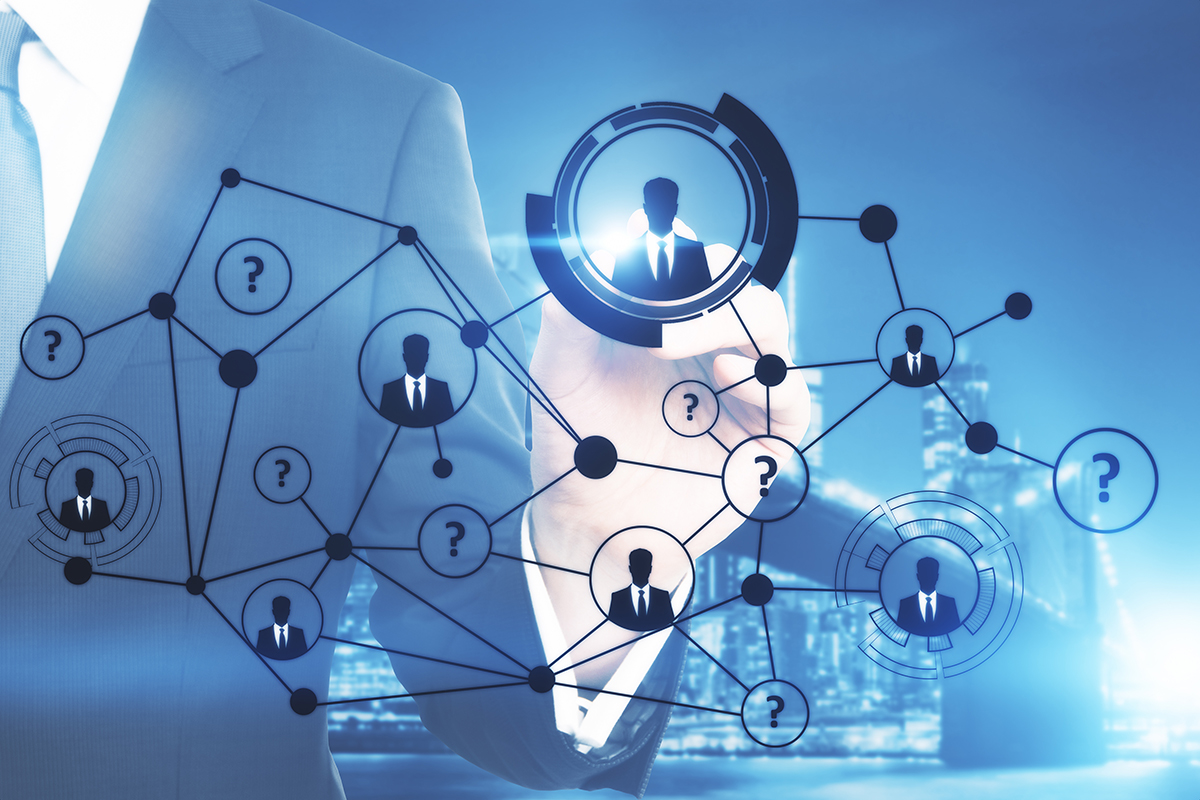 ClientLook commercial real estate CRM software users frequently import a list of properties, then, after doing research into ownership, create contact records for those owners and relate them to the properties. But, what if you have a list of properties that already includes the ownership data and you want to import it all together? Our basic self-serve import functionality does not handle that complex scenario, but the import specialists on our Success Team can make that happen for you through our custom Success Services!
If you have a property/owner export from a research service, tax assessor, title company or another CRM, we can create the mapping needed to import those different records and maintain the linking between them for you. We'll create the property records, create the contact records, and then relate them together for you with the correct relationship type. This will save you hours of work matching those records together and allow you to start prospecting right away.
Contact us so we can evaluate your data and get you a quote. Simply email success@clientlook.com for more information and let us help you get started today!
For a list of other data services we offer, check out the complete list here.
Not a ClientLook subscriber? Schedule a demo today to see how our commercial real estate CRM can help you get organized, boost your productivity, and win more deals.
Already a ClientLook subscriber? Request a free Success Audit to make sure you're getting the most out of our features.