Find A Commercial Property Owner With These Tips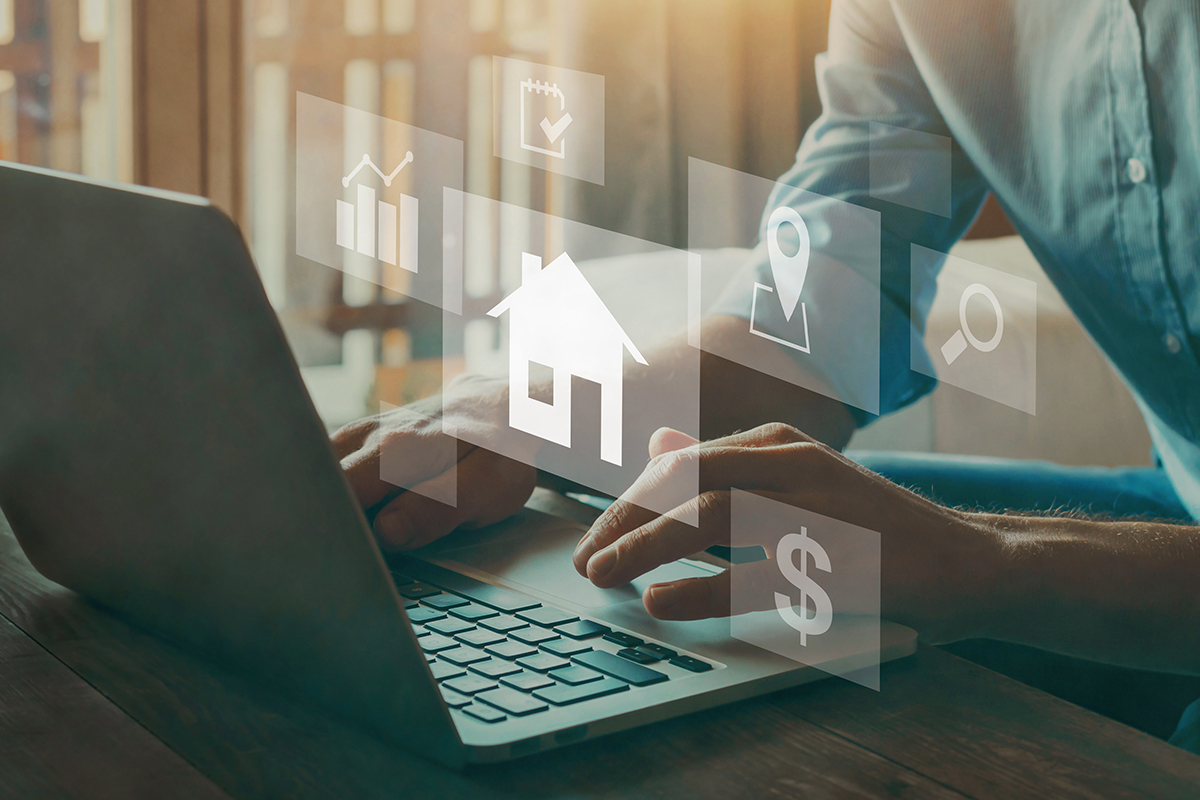 The challenge of finding the names of ever-changing property owners can be very difficult. Your ability to discover this critical information is one of the most important ingredients to your success as a commercial real estate broker. This post describes some of the best ways to find a commercial property owner using the latest online services.
Looking For A CRE Property Owner?
If you're in the business of selling or leasing commercial real estate, then your business is built on creating relationships with property owners. The title of sale for the property at your local county assessor office contains the name of the owner. Depending on your specialty, this public record data could be all you need.
To contact an owner you need "true ownership" information like an owner's actual name, phone number and/or email address. Public record sources don't provide all these details. Worse yet, instead of an owner's name many property titles are identified as anonymous corporations, LLCs or holding companies. Piercing the corporate veil and digging up the contact information for the true owner has tremendous value. Fortunately more and more providers offer this level of service, which is a big advantage.
Property Ownership Online Services
The services below represent some of today's most comprehensive resources to help short-circuit your ability to find a commercial property owner. Most services are licensed as subscriptions on a regional basis. As you'll learn, the key to long term success is having a database of your own to store the ownership data you work hard to uncover.
With international coverage and an unrivaled research department, CoStar has been a leader in ownership data for decades. Their database touts the most comprehensive list of property attributes, tenants, availability and comps in addition to ownership and powerful analytics. While one of the more expensive options listed here, having a CoStar subscription is one of those must-have solutions for anyone who intends to be competitive in their market.
LandVision is a map-based real estate application that provides real estate, government, and many other industries with comprehensive map-based property research, analysis, management and presentation capabilities. Their software makes it easy for you to identify property ownership information, as well as see the entire national portfolio of properties owned by any company. You can conduct your own market research and analysis to identify the properties that meet your criteria. LandVision allows you to search for properties by type, size, price, and more. They also make it quick and easy to view the location demographics, traffic details, nearby points of interest, as well as school zones and rankings. Plus, you can run your own comp analysis to help determine the fair market value for the property of interest. 
ProspectNow was founded on the premise that "true owner" data wasn't good enough nor was it easily accessible. They focus on property data, ownership, comps and innovative predictive analytics that help identify properties ripe for sale. An intuitive online portal provides fast and easy access to the data you need. ProspectNow services both commercial and residential markets making this a great option for brokers, appraisers, mortgage professionals, financial institutions and more.
After spending years perfecting their service in the New York market, Reonomy exploded in recent years with a national footprint. Reonomy is all about obtaining true ownership information including phone numbers and email addresses for even the really tough properties. You can quickly search more than 50 million property records and use over 300 filters to sort the targeted information you need. They also have a great export feature that allows you to export the owners contact information, property sales history, debt records, and much more.
Catylist is primarily a technology provider that has been really successful in servicing real estate associations. Their platform allows local agents to market their listings to other association members. It includes property inventory data, ownership data from public records and lots of imagery. Don't expect true owner data, but expect their ownership content from public record data to be comprehensive. Catylist also excels in property marketing and you've probably received email brochures from its members. They provide commercial real estate data services in over 50 unique markets in the United States.
An easy and typically free way to find a commercial property owner is to lookup a property using your local tax assessor website. Most tax assessor websites have a search feature that allows you to search by property address or parcel number. If you know the name of a property owner, you may even be able to do a search to see what other properties that person owns in the same county. I linked to the Clark County, Nevada Assessors page above, but your local assessors website should give you similar property search features. You won't find true ownership data on county sites, but depending on your speciality, these sites may provide a great start.
Use Your CRM Software
Once you have taken the time to find a commercial property owner, then you'll you want to store that information in your own database. Using a commercial real estate CRM software is the best way to help organize everything.
For example, with ClientLook CRM, you can take exports from the services above and import them into your personal account provided you following licensing guidelines. This allows you to maintain a growing list of owners along with their properties. You can schedule tasks, track deals and organize all of your marketing activity for easy client reporting. Use the ClientLook mobile app to stay connected in the field.
It's true that ClientLook is the only all-in-one CRM made specifically for the commercial real estate industry. Schedule a demo today to see how our software can help you keep track of property data and take your business to the next level.
Already a ClientLook subscriber? Request a free Success Audit to make sure you're getting the most out of our features.