Commercial Real Estate Marketing 101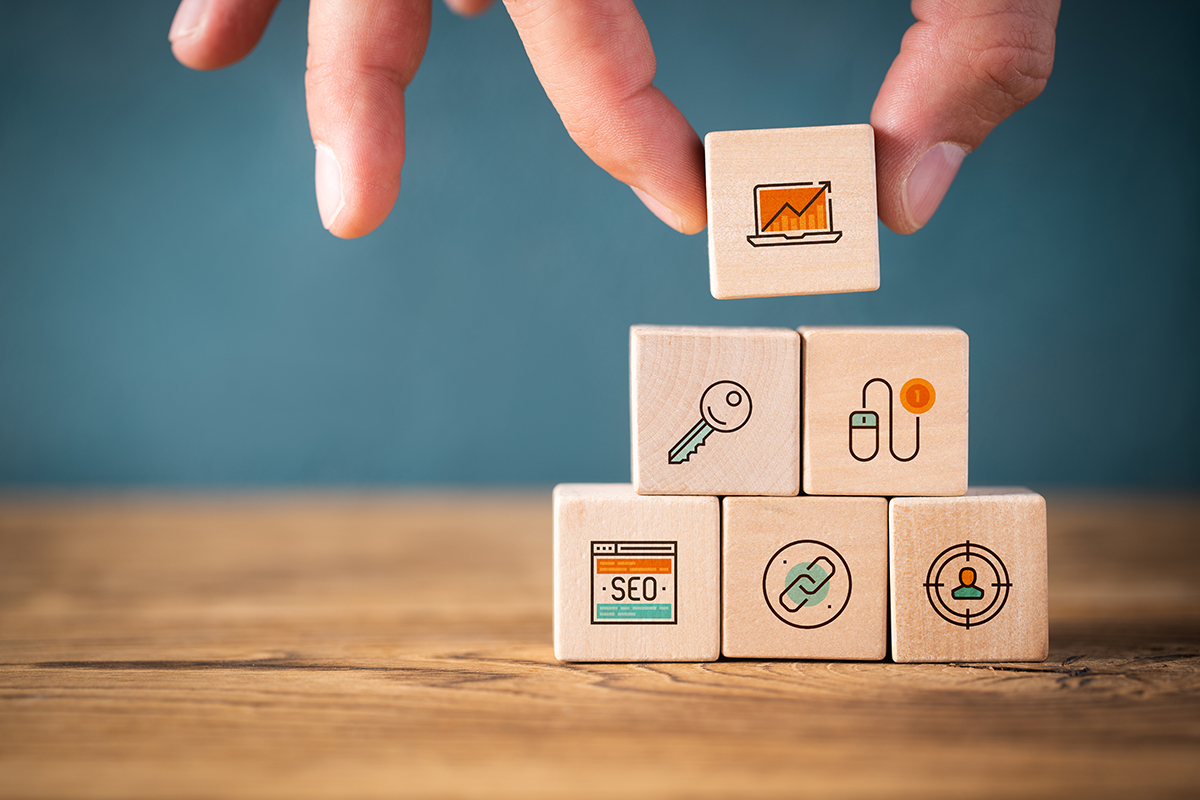 Whether you're a new agent or a seasoned broker, marketing is an essential part of your commercial real estate business. Not only does an effective marketing strategy build your brand, but it also helps you to keep your pipeline full. Marketing doesn't have to be complicated or overly time consuming to get a good ROI from it. Take your business to the next level with these commercial real estate marketing tips:
Develop A Game Plan
First and foremost, it's important to make a marketing plan so you know where to focus your time and energy. Think about who your ideal client is and how you can reach them. Also think about how much time you have to devote to marketing your commercial real estate business and what your overall marketing budget will be for the year. If you've tried various marketing strategies in the past, review what worked well and what didn't work so you can revise your plan accordingly.
Use A Variety of Marketing Methods
There is no "one size fits all" approach to marketing your CRE business, but one strategy that works well is to use a variety of methods to reach a wide audience. Some people may find you from Google, others will discover you on social media, and some will meet you in person at a local event. When it comes to commercial real estate marketing, you'll want to include a variety of the following methods:
Your own website and blog
SEO optimization
Social media
Email newsletters
Networking events
Online listing sites
Direct mail
To get started, pick two or three items from the list above to start with. You'll definitely want to have your own CRE website, social media is a great place to start, and in person events will help you establish a local presence.
Make A Personal Connection
It's important to remember that people connect with people. Building trust and a connection with your audience will go a long way in marketing your business. Don't be afraid to show potential clients what it's like to work with you. Hop on Instagram and post a 15 second video story. Go live on Facebook to do a quick property tour, pick up the phone to call your contacts to say hello, and surprise past clients with hand-written cards in the mail. We currently live in a digital world where most people rely on bulk emails and hide behind their social media posts, so making a personal connection will help you stand out from your competition.
Use Your CRM
Your CRM can be your secret weapon when it comes to marketing your commercial real estate business. Keep all of your contacts, properties, deals, listings, and tasks organized in one place. Update your contact records when you speak with a contact so you know how to follow up next time you reach out. Schedule reminders to follow up so it doesn't slip your mind. Plus, if you're a ClientLook CRM subscriber you can seamlessly sync your email marketing efforts with Mailchimp – allowing you to have valuable insight into your audience.
ClientLook is the only all-in-one CRM made specifically for the commercial real estate industry. Take your marketing efforts to the next level with the help of our Virtual Assistant team, work on the go with our mobile app, and accomplish more with our marketing integrations. Schedule a demo today to see how our commercial real estate software can help you take your business to the next level.
Already a ClientLook subscriber? Request a free Success Audit to make sure you're getting the most out of our features.