The Best Mobile CRM App For The CRE Industry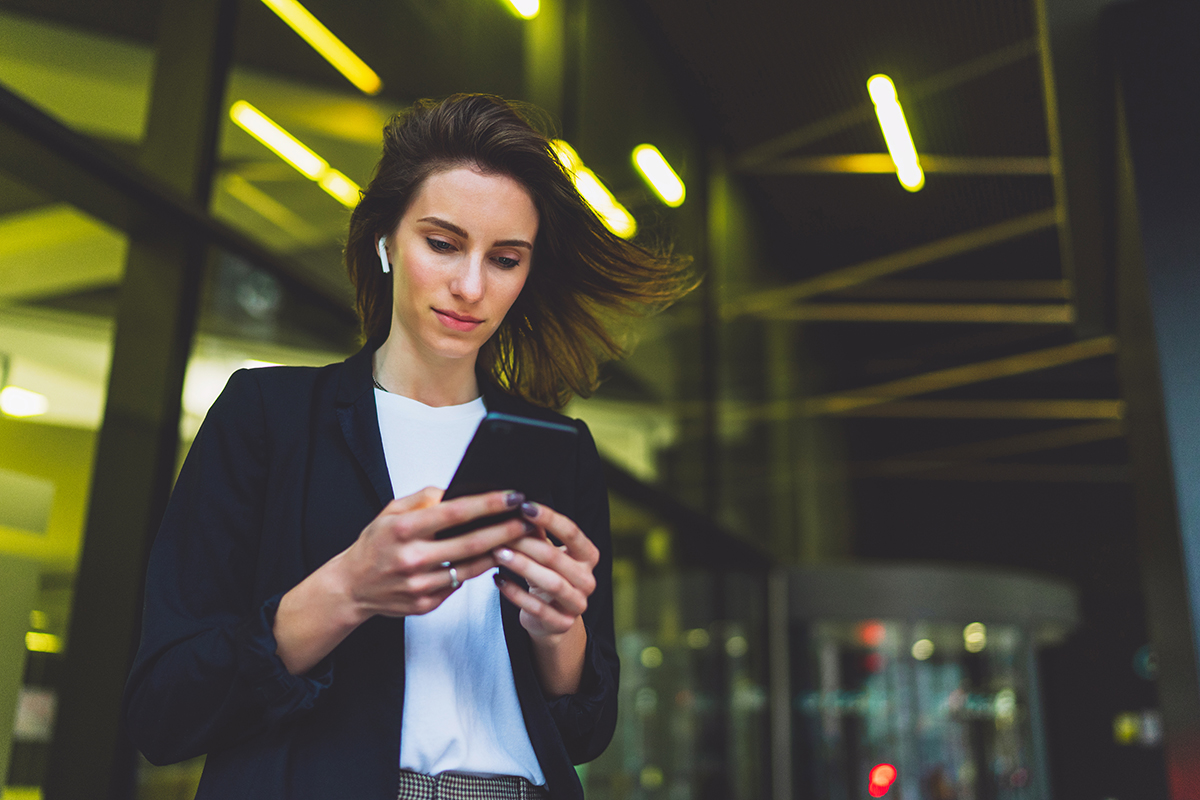 Top producers in the commercial real estate industry rely on our CRM software to stay organized and boost their daily efficiency. They start their day looking over their tasks in their CRM, and they end their day making sure all of their contacts, deals, and property information is up to date. While this may sound like "desk work", technology allows us the freedom and flexibility to work from anywhere now. See for yourself why ClientLook has the best mobile CRM app for the CRE industry.
Access Your Data Anytime, Anywhere
As a busy commercial real estate broker, your schedule varies from day to day. Somedays you might be in the office, and other days you might be showing multiple properties. With a mobile CRM software, you no longer have to worry about being in the office to access your data. Access all of your critical information instantly, all from your smart phone. Pull up contact information, record your mobile calls so no detail gets forgotten, and reference property data on the fly. With a mobile commercial real estate CRM, you have the flexibility to get work done anytime, anywhere.
Miss No Detail
Keep your database up to date throughout the day, instead of creating a to-do list to accomplish later. When you speak with a client on the phone, log the details into your CRM right when you hang up. When you send an email, save a copy to your CRM to reference at a later date. When you finish a property tour, make a note of the outcome and schedule a follow up task. With a mobile CRM software, you can actively keep your business running and boost your productivity from anywhere.
Save Time and Increase Revenue
Spend more time working on deals, and less time doing administrative tasks with the help of our exclusive Back Office Team. They are ClientLook experts, and they are standing by to help you keep your CRM up to date. After a meeting or networking event, take a picture of the business cards you received and send it to the Back Office Team so these new contacts can be added to your database. Ask them to update property details, or schedule a follow up task for you. With our exclusive Back Office Team, you can save hours of time each week that you can devote to winning more deals.
Impress Your Clients
Servicing your clients in a timely manner is a top priority. With a mobile commercial real estate CRM, you can feel confident giving your clients information whenever they ask for it. Whether you're on a property tour, doing a presentation, or taking a client out to lunch, you can accurately answer all of their questions by referencing your CRM instantly. With ClientLook's client collaboration features, you can also give your clients direct access to login to view their specific property details, or produce traditional marketing reports instantly.
ClientLook CRM is proud to be the only all-in-one CRM software built specifically for the commercial real estate industry. Our mobile apps are the perfect compliment to our web-based platform. Schedule a demo today to experience the perks of a mobile commercial real estate CRM first-hand.
Already a ClientLook subscriber? Request a free Success Audit to make sure you're getting the most out of our features.