2020 Commercial Real Estate Virtual Conferences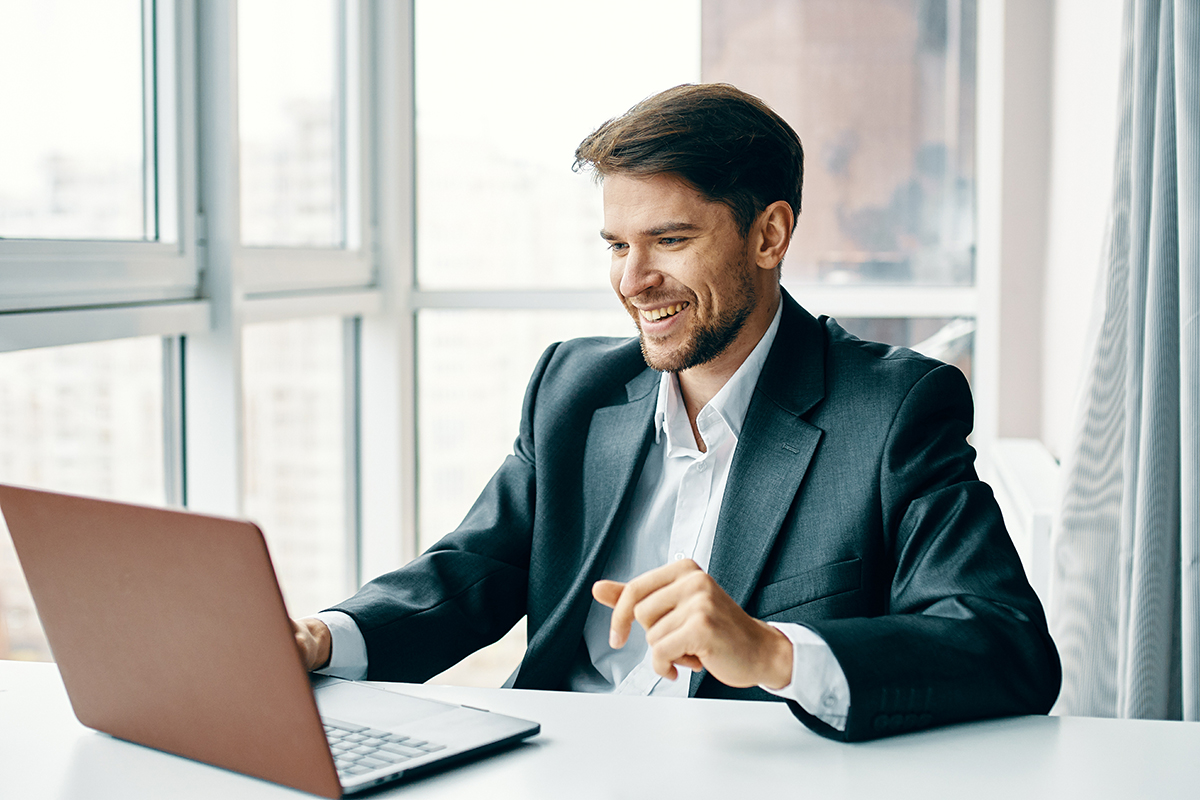 Virtual conferences were rare six months ago. Due to COVID-19, in person conferences have been canceled and replaced with virtual events. While it's great that these conferences are still happening, use these tips to make the most of the upcoming 2020 commercial real estate virtual conferences:
Sign Up and Allocate Time
First and foremost, you need to sign up to attend the upcoming conferences that interest you. If you found value in the live events in the past, chances are you will still receive the same value virtually. In addition, virtual conferences may make it easier for you to attend more conferences this year since the added expenses of traveling are not a factor. Once you sign up for the virtual conference, block out the time on your calendar. To get the most out of the conference, you'll want to be focused on the event so keep your schedule as open as possible.
Research Each Speaker
All of the 2020 commercial real estate virtual conferences have a great speaker line up! Before the conference, do a little research to understand what each speaker has to offer. What do they specialize in, and what topic will they be discussing? You can also take it a step further by following each speaker on social media (they might post additional resources online), or check out their website. Understanding what each speaker will focus on will help you understand how their talk can benefit your CRE business.
Connect With Attendees
One of the best things about conferences is the networking aspect. With virtual conferences, it can be hard – but not impossible – to connect with other attendees. Most conferences will have a dedicated hashtag so you can easily find other people who are posting about the conference in social media. You can reach out to other attendees by sending them a message online to chat about what you learned from a specific speaker, or what your favorite part of the conference was afterward. Networking virtually doesn't have to be hard; simply strike up a conversation online just like you would in person. Introducing colleagues to other attendees is also a great way to make a good impression. If you meet someone who can help someone you know, take the initiative to introduce your mutual connections. You never know when that good favor will circle back to you.
Apply What You Learned
During the course of the virtual conference, I'm sure you'll take a lot of notes and learn something new. Applying what you learned during the conference can make a huge impact on your business – so don't miss this step. After the conference, go through your notes and highlight the tips, strategies, and information that appeals the most to you. Then prioritize those items into actionable steps. You can even host an office meeting to discuss what you learned, and how you think some of the strategies will be beneficial for your business. Having a team meeting can help you get everyone on the same page, and get buy-in from other people who didn't attend the conference.
2020 CRE Conferences
Mark your calendar for these 2020 commercial real estate virtual conferences. See each website for more details:
Update Your CRM
After each virtual conference, update your commercial real estate CRM software with new contact information and schedule tasks to ensure you apply what you learned. If you're a ClientLook subscriber, our exclusive Virtual Assistant service in included with your subscription and can handle all of this data entry for you. If you're not a current subscriber, schedule a demo today to see how our CRM software can help you get the most out of the upcoming 2020 virtual conferences.
Already a ClientLook subscriber? Request a free Success Audit to make sure you're getting the most out of our features.