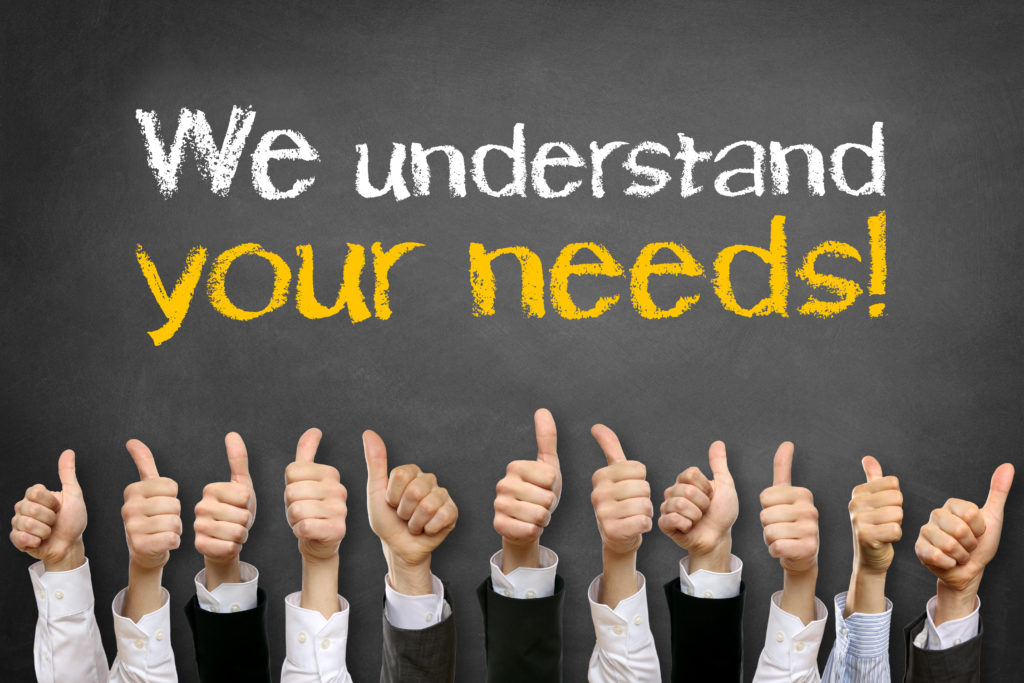 10 Reasons Your CRE Business Needs a CRM in 2017
Achieving success in commercial real estate takes time and a lot of work. Among other things, In order to perform at your best you should be consistently doing the following:
Networking and building relationships.
Maintaining a database of industry-related contacts.
Generating and following leads.
Commercial real estate is a full-time job before you even get down to making deals and signing contracts. Adding a commercial real estate CRM can help reduce your work load and help you operate more efficiently.
Here are 10 reasons why you should start 2017 with a trusted commercial real estate CRM:
1. Up that profit margin
Using a reliable CRM platform to help with your day-to-day activities can increase your profit in a number of ways you might not have expected. Not only will it help you accomplish more work in a less time, a good CRM can also help you cut back on unnecessary expenses.
2. Get more organized
While most people know that a CRM can help you organize information, few understand how transformative it can be when juggling tasks. Having every lead, email correspondence, and contact detail organized means you're ready for every meeting, no matter what.
3. Make your clients happier
Did you know that the positive benefits that come out of using a CRM don't stop with you? They affect your clients as well. Part of the reason for this is because a CRM can broaden the channels of communication and help you connect with clients in a whole new way.
4. Take on any task from one easy-to-use platform
A good CRM integates with other commercial real estate tools, so that you can perform all of your actions from one program. Whether you want to use MailChimp for your marketing campaign or download property infrmation from Xceligent, your commercial real estate CRM will be able to help.
5. Stay on top of deals
Your CRM will help you manage all of your deals from the very beginning to the moment a transaction is completed. This way, you always know where you stand with your clients. You'll also be able to accurately forecast your sales pipeline every step of the way.
6. Everything you need to know at your fingertips
Cloud storage means that your CRM is accessible on all portable devices. Whether you're on a desktop computer, smartphone, or tablet, you'll never show up to a meeting unprepared.
7. Develop a high-quality marketing campaign
Your CRM lets you create a lead-generating campaign that focuses on the tiniest details, like requirements, propety relationships or alma mater – any relevant information that you have can be added to every contact. This way, you get to focus on the specific leads that matter.
8. Unbeatable security
Forget about locking away hard copies. Your CRM comes password protected with different levels of permission, so you can grant people access to what they need and keep everything else safe and secure.
9. The world's your office
You never have to worry about waiting until you get back in the office to follow a lead or seal a deal. A CRM turns your mobile device into a portable office so that you can get things done on the move.
10. It's just good business
The benefits of using a CRM are impossible to ignore. Every task you accomplish can be done quicker and more thoroughly with the help of a CRM platform.
Take your business to new heights in 2017 with the help of ClientLook, a commercial real estate CRM designed to meet the special demands of CRE professionals. ClientLook keeps you prepared and organized, so you never have to worry about losing a lead. For more information, contact us today.